A Space Has Opened Up...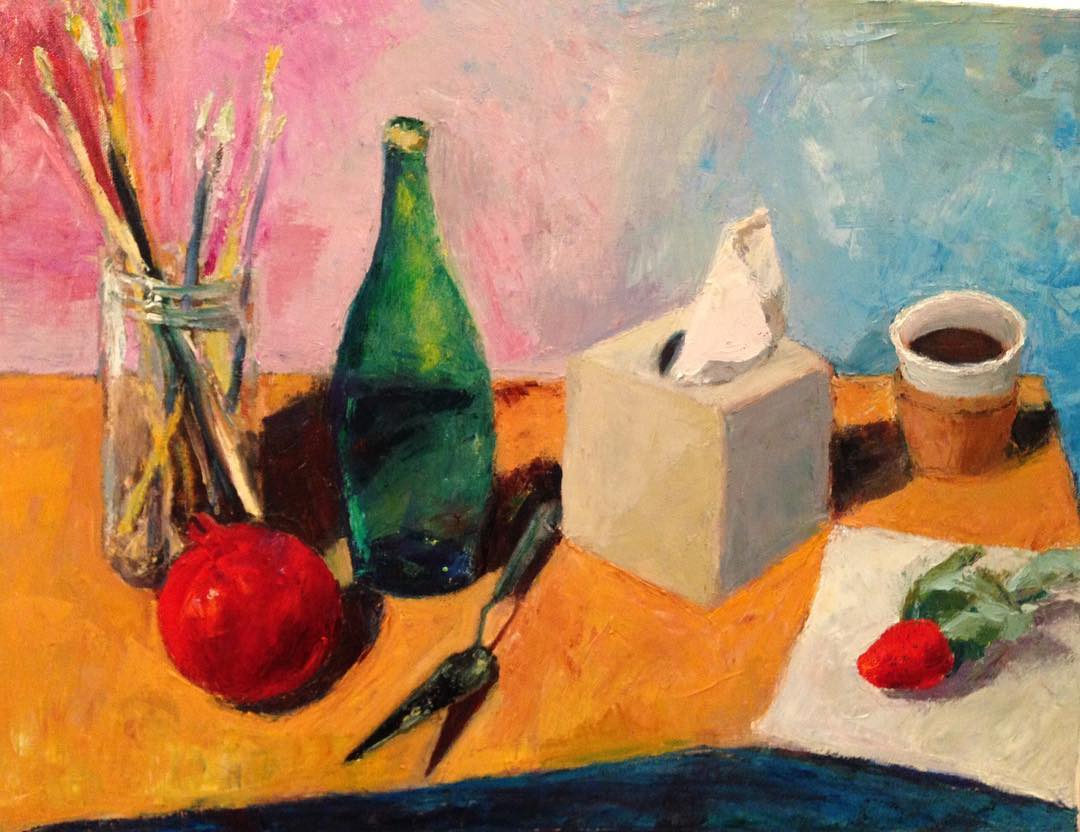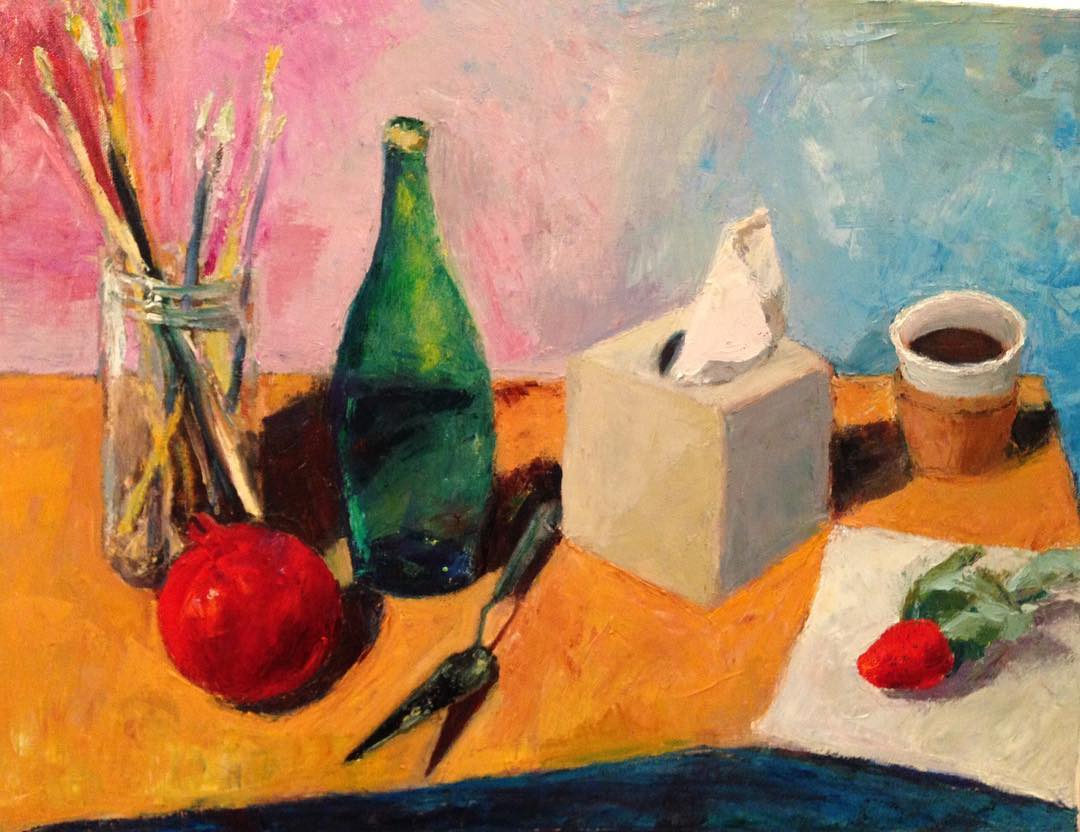 A Space Has Opened Up...
This painting is 18x24", simple wooden frame.
There is a whole in the upper left hand corner of the canvas which is intentional. I had a lot of fun with this piece, which I painted after reading "A New Earth" by Eckart Tolle. Here's a quotation, which inspired the title: "If you are not spending all of your waking life in discontent, worry, anxiety, depression, despair, or consumed by other negative states; if you are able to enjoy simple things like listening to the sound of the rain or the wind; if you can see the beauty of clouds moving across the sky or be alone at times without feeling lonely or needing the mental stimulus of entertainment; if you find yourself treating a complete stranger with heartfelt kindness without wanting anything from him or her...it means that a space has opened up.."